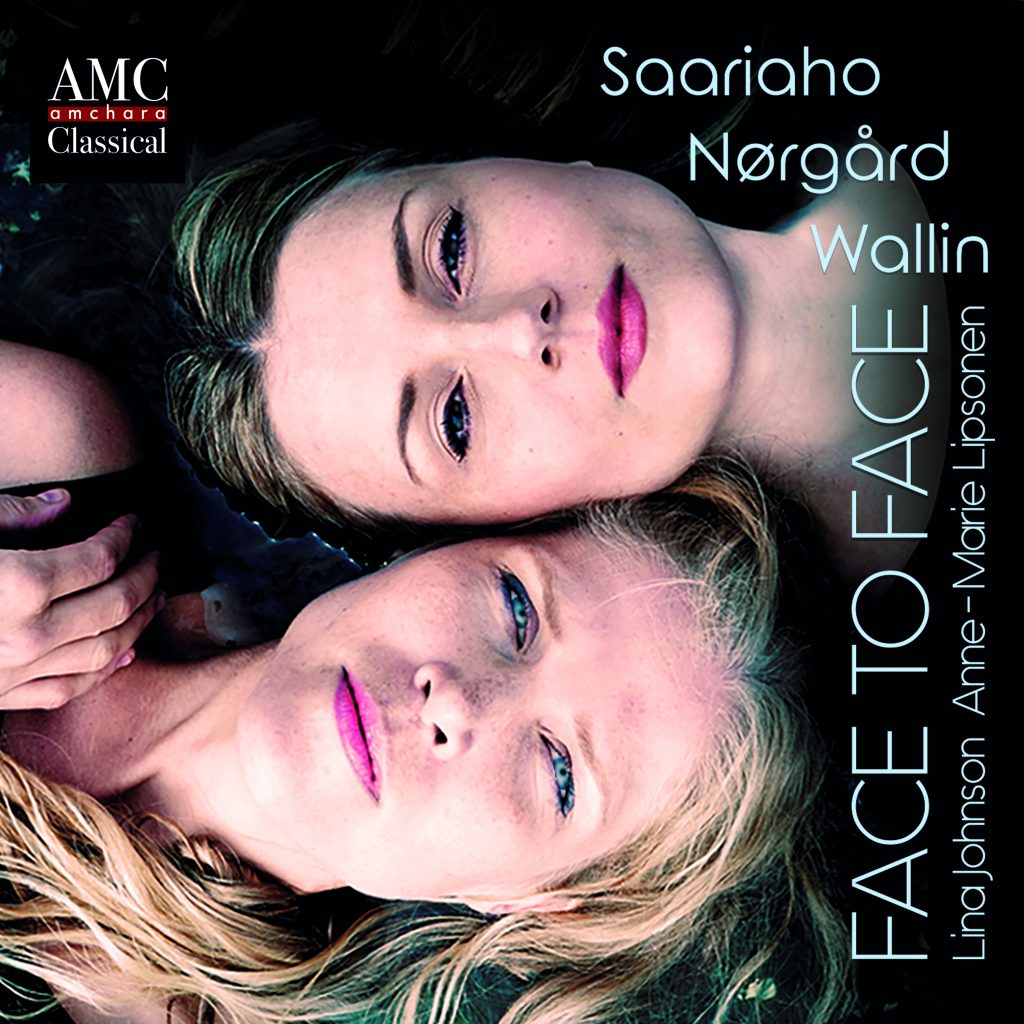 "The result is music that is so fine and fragile that you are almost ashamed to embrace it with your hungry ears."
5 stars
Tobias Lund (Sydsvenskan, October 17, 2019)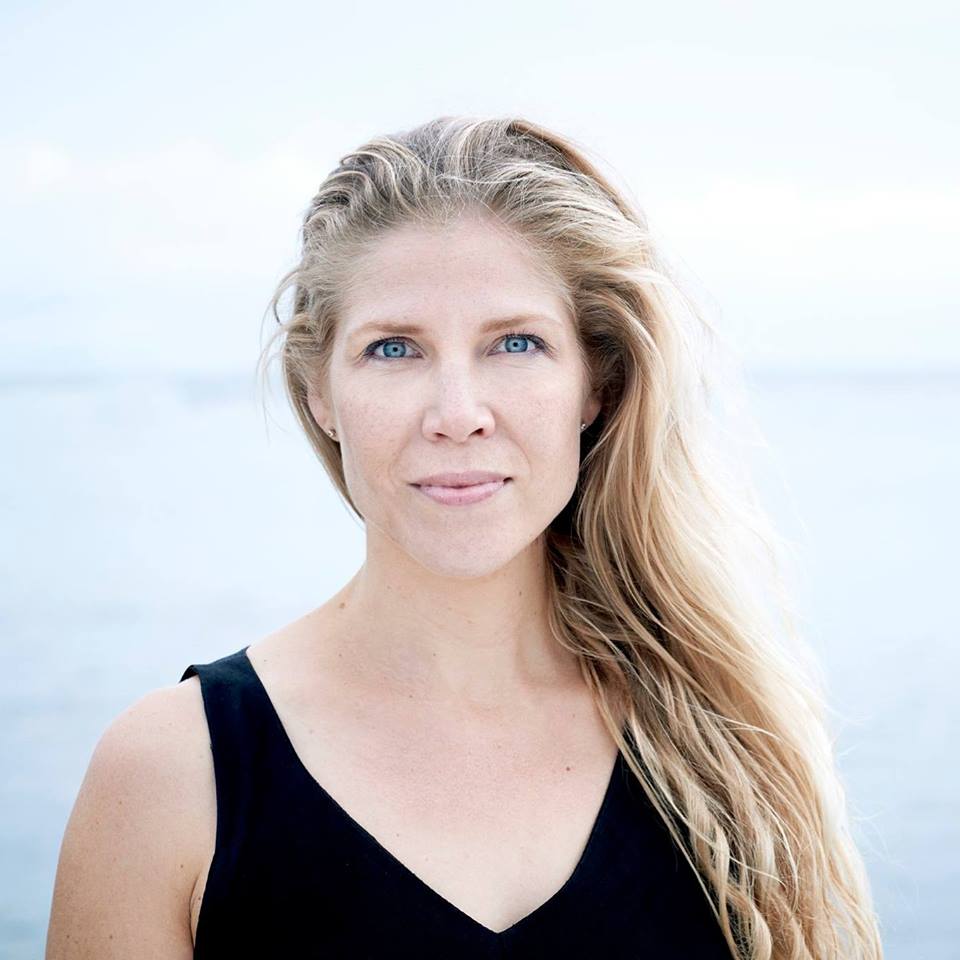 Den finskfödda pianisten Anne-Marie Lipsonen debuterade från solistklassen vid Det Kungliga Danska Musikkonservatoriet i 2010. Hon har studerat i Helsingfors och Köpenhamn samt erfarenhet med bl.a. från The Curtis Opera Theatre i Philadelphia, USA. Hon är en eftersökt Lied-pianist och ackompanjatör, och har bl.a. framträtt som pianist hos Det Danska Sångsällskapet, Copenhagen Summer Festival, European Academy of Music Festival i Italien och Tyskland och vidare varit solist med Aalborg Symfoniorkester. Vunnit priser både som solist i och som Lied-pianist, och i 2008 fick hon Léonie Sonnings prestigefylla stipendium.
Hon har konserterat bl.a. med sopranerna Lina Johnson, Olga Heikkilä, mezzosopranen Josefine Andersson och barytonen Audun Iversen och har i 2019 utgivet en cd med nye nordiske lieder.
Hon undervisar i ackompanjemang och pianospel på Det Kungliga Danska Musikkonservatoriet i Köpenhamn.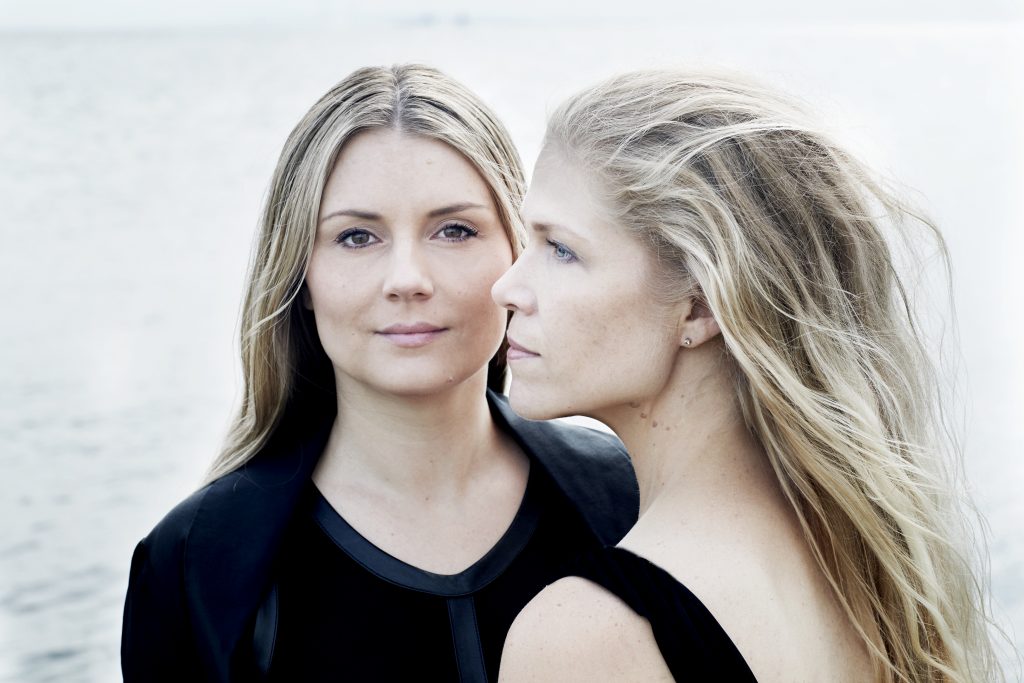 "A splendid pianist and vocal coach"
Friedrich Gürtler
Professor Emeritus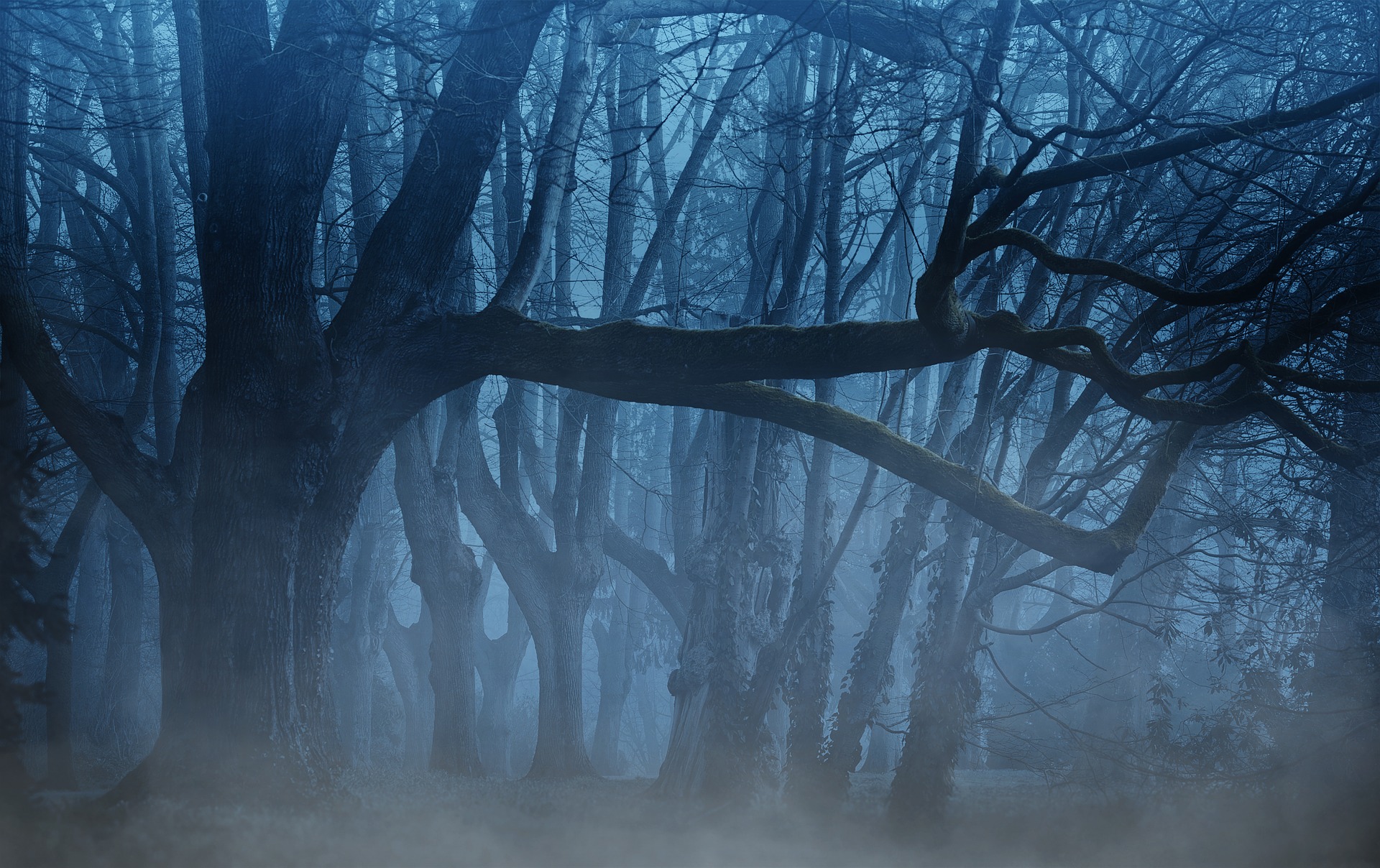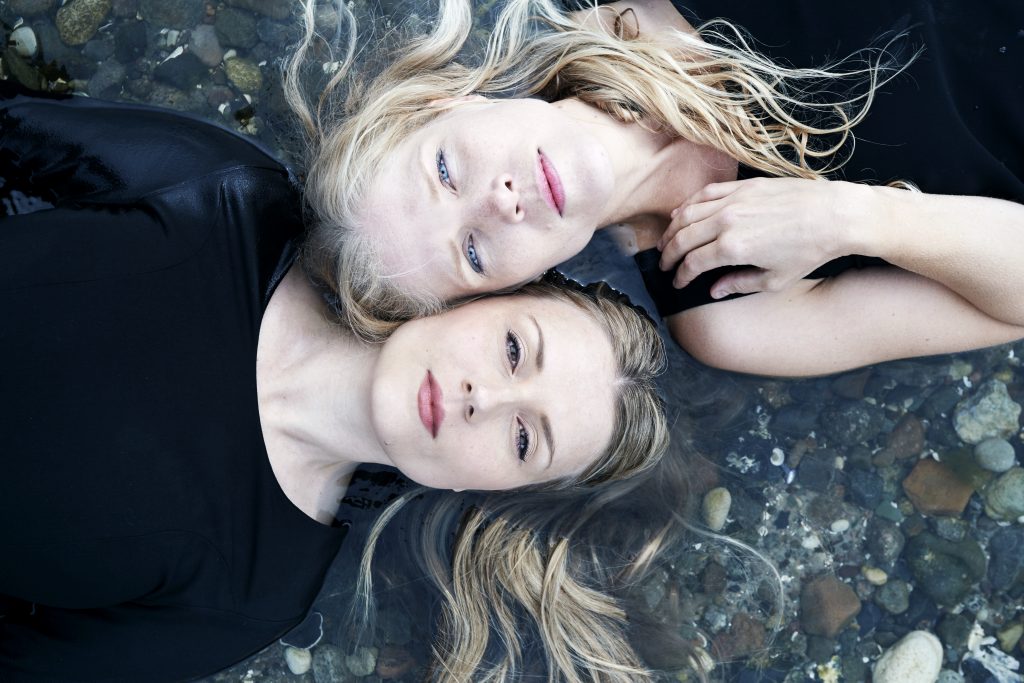 Voice & drama
MASTER CLASS
for classical singing students and professional singers
22nd of June – 1st of July 2020 in Tuscany, Italy
Åsa Bäverstam
soprano (Stockholm)
Anne-Marie Lipsonen
pianist (Copenhagen, Malmö)
Peter Bäckström
director (Copenhagen, Malmö)